June 17, 2019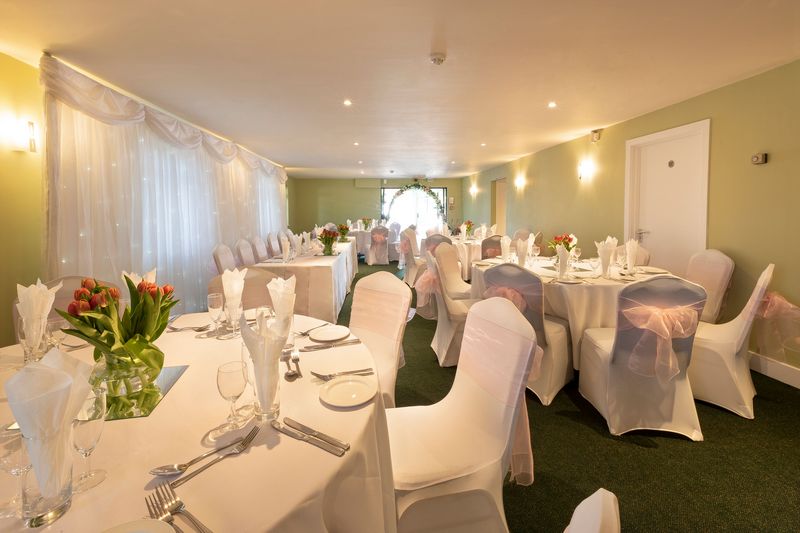 With the spectacular 17th Century oak beamed Clubhouse overlooking the 18th green, Stapleford Abbotts Golf Club offers a warm welcome and comfortable atmosphere making an ideal venue for your party or event.
Situated in the Essex countryside, our venue has lovely views over the Championship Abbotts Golf Course providing the perfect backdrop. We can accommodate from 50 to 150 guests and being a countryside location, there is ample space and parking for your guests.
Your event at Stapleford Abbotts Golf Club can be custom-made to suit your individual needs and whether you're planning an intimate family luncheon or an elegant reception, our professional and attentive staff are always available to offer expertise and guidance.
Our experienced staff possess a wealth of knowledge and will arrange or advise on the essential details.
You can book your Party or Event night with us from just £300 from 6pm to Midnight until the end of November 2019.
Contact us or download our Events Booking Form.